Reasons to choose Autoglaze
Since 1999, Autoglaze has been established under a well known reputation for being a family-run business, offering a wide range of services to include windscreen repairs, windscreen replacements, stone chip repairs and the replacement of side, rear and back windows in all makes and models of vehicles.
Insurance Direct Billing
* where applicable and subject to conditions
On Site Fitting Service
* where applicable, glass stocked and quick turnaround availability
Family Owned & Experience of 21 years Trading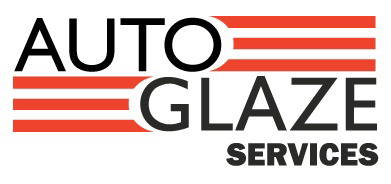 What our Clients say about our Windscreen Repair & Windscreen Replacement Services
"Just a quick note to thank you all for a really brilliant service. Its not often that a product and service is a lot better than the advert. I would appreciate it if you can forward my special thanks to the gentleman who sorted out the flooring. He probably realised we didn't have a clue. Good on you all and give yourselves a pat on the back. In fact demand a pay rise from your managers as your worth it!"
– Faisal
"Hi Sian, The work was completed on my car this morning and I just wanted to say what a great customer service I have had. From my first contact right through to the job completion. The guys who came out today were friendly, knowledgeable and went above and beyond the job, and I would just like to say a big thank you. I would not hesitate to recommend your services."
– Ken
"Please let me express my thanks and gratitude for the outstanding delivery of service I receive from you yesterday. Your efforts which involved three operators and in my estimation a combined journey of 200 miles in an approximate 3 hour time frame for £200! Kept me on the road and completely amazed me. I am very grateful and would recommend your company to anyone."
– Nigel Voller
Competitive Windscreen Repair & Replacement Pricing!
We offer competitive pricing for all our windscreen repair & windscreen replacement services.
Get a Quote
Other Autoglaze Services Include:
More about Autoglaze
Autoglaze guarantees a professional and cost-efficient service to all enquiries and secured bookings. No matter how bad your vehicle is damaged, no matter where you are, we have one of the best teams around to advise you on any questions you may have.
Call us today! 0800 953 0047
About Our Technicians
Our technicians will travel through many counties to offer a mobile service to all customers who have chipped windscreens, cracked windscreens, broken windscreens and shattered windows. We will secure your vehicle if you're in areas such as Gloucestershire, Herefordshire, Worcestershire, Oxfordshire, Wiltshire, in Bristol and Somerset and even as south as Hampshire.
About Our Experience
Our combined experience of 50 years means we can assist most insurance enquiries if you have fully comprehensive insurance cover. If your policy does not have windscreen replacement cover or stone chip repair cover, we will be able to supply a very competitive quote.
About Our Mobile Fitting Service
Our mobile fitting service is highly respected to fit in with your home and working lifestyle. Whether you drive a car, van, commercial vehicle, camper van, classic car, bus or even an agricultural vehicle, Uk Autoglaze we come to your home or work address to repair your windscreen, replace your windscreen or replace your side windows, rear windows or back windows. With the advantage of having the latest bonding system on the market, we will ensure your day is not interrupted by having the safest, fastest and most reliable fixation to ensure your vehicles structure is safe to drive away.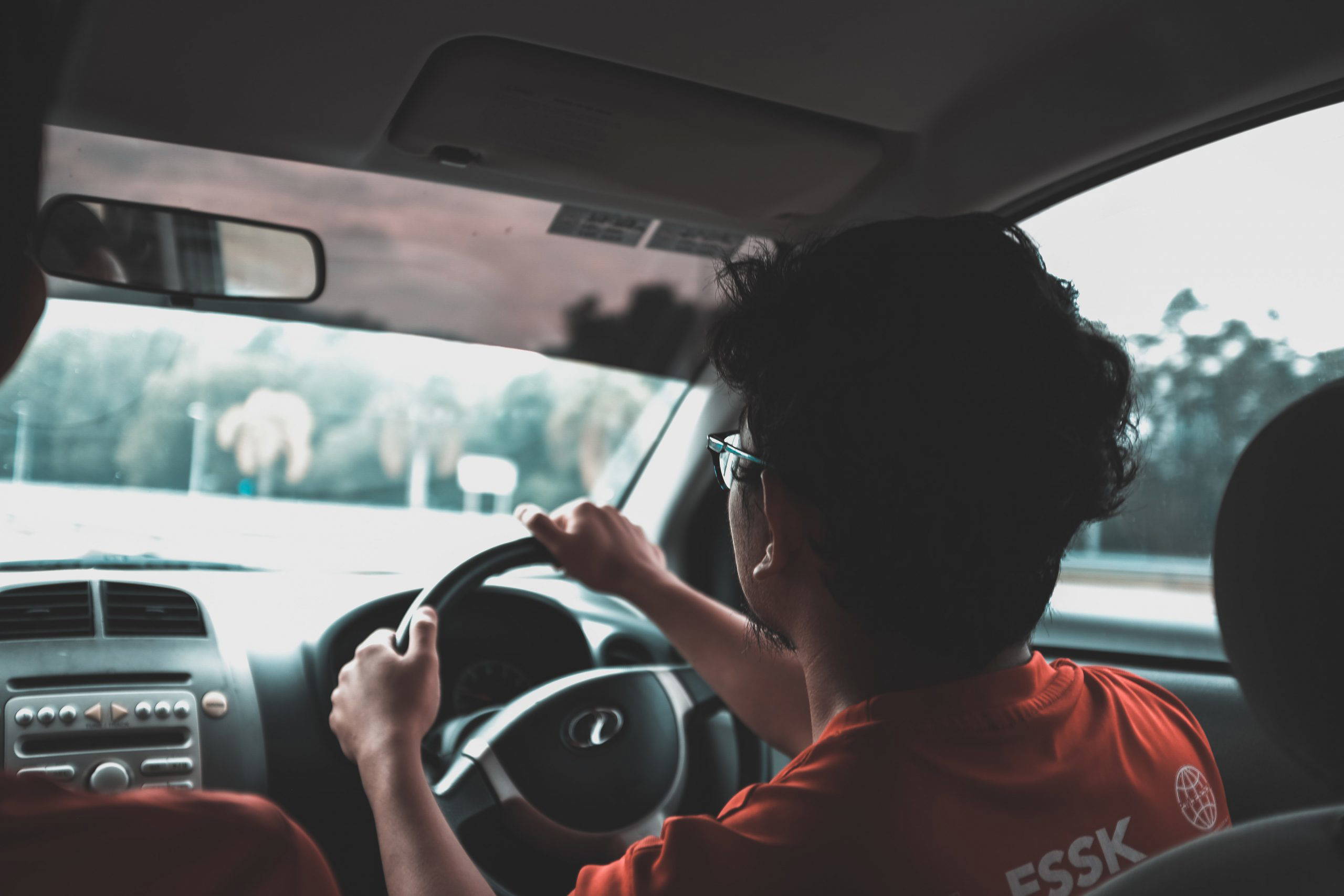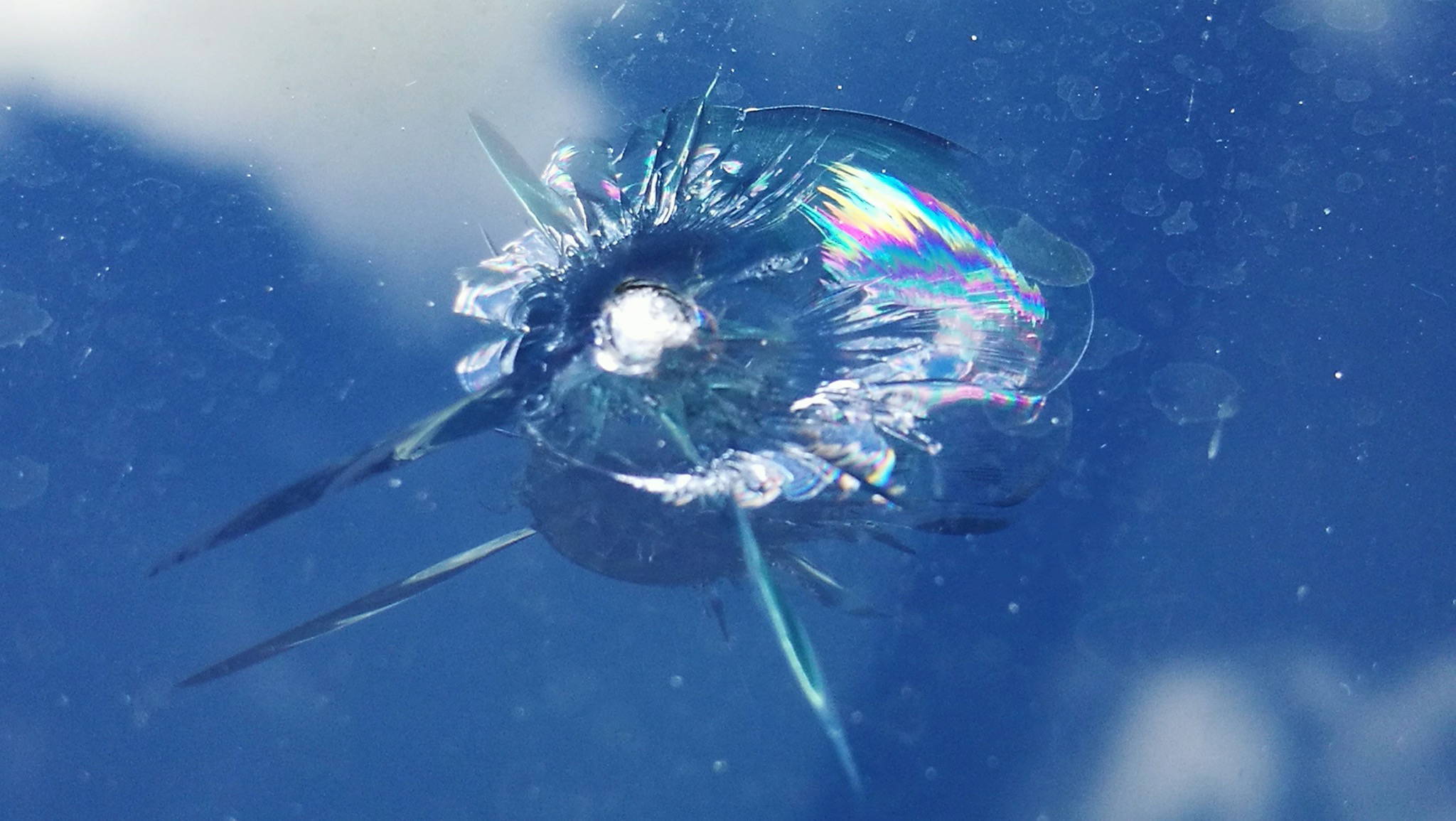 Got a Stone Chip on your Windscreen?
If you have a stone chip on your windscreen, call us today to ensure your stone chip does not crack, saving you time and money on replacing your windscreen. We can deal with insurance claims (subject to conditions) for stone chip repairs and we will deal with all of the paperwork so you don't have to!
Why not call us today if you have a shattered side window, rear window or back window. You can almost be guaranteed a fast turn around to replace that broken, shattered or smashed window in your car, van, commercial vehicle, camper van or even agricultural vehicles.
With our vast range of stock and next day delivery, we will be able to secure your vehicle as soon as possible.
Fast, Competitively Priced Windscreen & Auto Glass Replacement & Repairs across: